When YWA met VHX
Posted by Yoga With Adriene on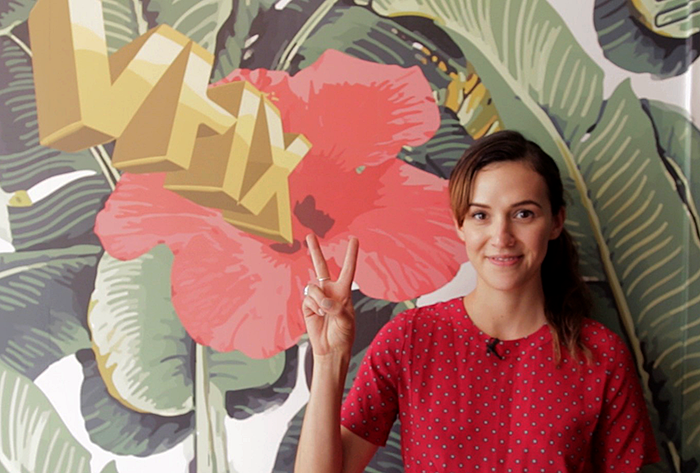 Guest Post: Here's Chris with a bit update about things behind-the-scenes here at YWA
First: A note about our recent technical difficulties
For those of you who have been a part of Find What Feels Good since the beginning, you'll know that we have constantly struggled with technical issues when it comes to getting our videos to your screens. Most of you have experienced site outages, passwords not working and a myriad of other problems.
Adriene and I both will be the first to admit that we are not technical wizards. We greatly underestimated the number of things that could go wrong. Things got even worse at the beginning of 2015 when we welcomed a whole new wave of people thanks to the success of the 30 Days of Yoga series.
Most of this year has been spent dealing with technical issues and growing pains instead of doing what we really love to do: making awesome new yoga videos. We hired professionals, spent thousands of dollars and countless hours and we were still stuck with a system that wasn't really working. We had reached a point of such frustration that we were about ready to give up.
Then we got an email from our friend Joel who runs Amplifier – the company that makes and mails out all of our T-shirts. He knew we had problems and he introduced us to a guy named Adam at a company called VHX. I whined about our problems and Adam asked me what they could do to help.
What the heck is VHX?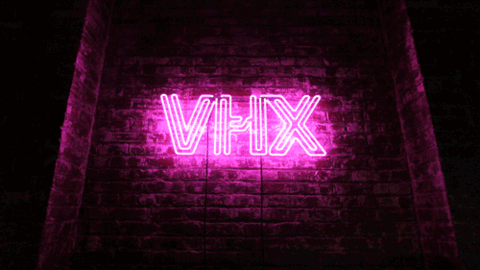 VHX specializes in distributing video content to all types of screens: computers, phones, tablets and televisions. And they do a really awesome job. VHX started with a focus on helping independent filmmakers distribute their movies online and they have since grown to deliver video content for companies including Gaiam Yoga, Comedy Central, Vice, This American Life and our favorite: Drafthouse Films.
For more information on how VHX works, check out this page.
Testing the System
We decided to give test out VHX's services on our most bandwidth-intensive course (by far) 30 Days of Yoga. This is a Pay What Feels Good (donation) class, and it's very expensive to deliver because there is so much video. It's a break-even situation (if we're lucky) but we really want to make 30 Days as easy as possible to access and download for people in areas with slow internet speeds.
So we moved 30 Days over to VHX and the system worked amazingly well. For the first time we got lots of POSITIVE feedback on the viewing experience. Every day, gigabytes of these videos are streamed or downloaded.
That's a lot.
With this successful test under our belts, we added downloadable bundles of some of our most popular YouTube videos. These are also Pay What You Want packages and we promoted them heavily. Once again VHX came through with flying colors and again we got positive feedback.
With the help of the video wizards at VHX, we started to sell Reboot, Empower and Prenatal using their platform. Once again it has worked amazing well. It's confused a few people who used the old system, but the member feedback has been overwhelmingly positive.
Thank You!
We rely on input and feedback from the FWFG community to guide all of the decisions that we make. Your response has been immensely valuable. We also greatly appreciate your patience dealing with the sites being down and your passwords not working.
Moving Forward
Starting with the release of RISE, we will be using VHX to distribute all of our current and future online classes.
The old Find What Feels Good membership system will be phased out on October 7th.
Everything will be available right here, via one online store. After you purchase a course, you'll receive an email. Click the link and the course will automatically be added to your library which now spans all of the devices you choose. On iPhones you can directly sync videos for offline viewing. (Android is coming very soon).
From day one, we've wanted to create a library of classes that are easy to access from multiple devices. This is the next step in that direction. We really do believe this is a far superior experience for accessing and viewing your library of classes.
This is also going to free up our time to get back to making more videos and classes and greatly expanding the FWFG Roadshow in 2016.
---
Share this post
---
---
---
0 comment