ProjectOM + FWFG
Posted by Adriene on
Big announcement! We are honored to partner with Manduka​ and Susan G. Komen​ in their goal to get one million people to do yoga Mother's Day weekend. I'll be hosting a very special livestream yoga class on Saturday May 13th (with Benji) and you are invited. ♡
Click on here to register and get updates with details!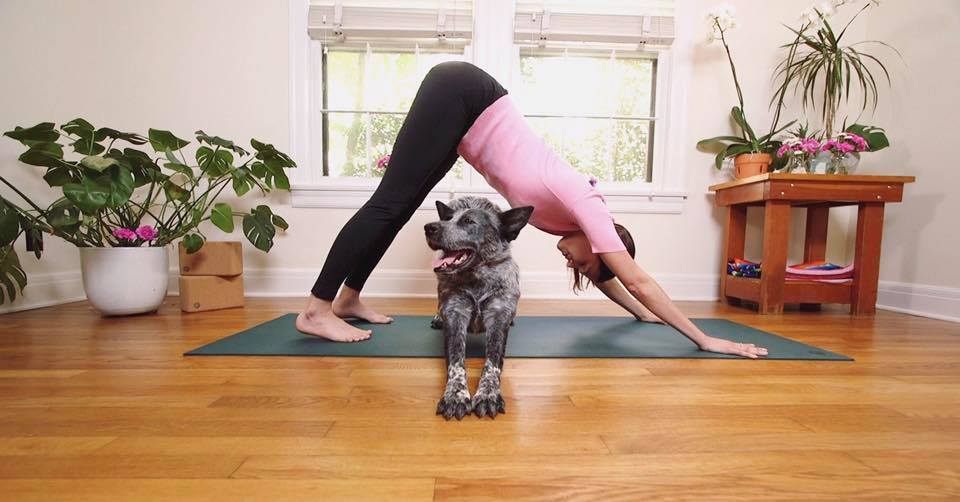 I've also got 3 new beginner, intermediate and advanced practices up for freeskies on the #ProjectOm website for you. 100% of the proceeds benefit Breast Cancer research and support. ♡
No person or pet left behind! All are welcome to participate in this crazy event. I can't wait to see what happens. I suggest folks come with an open mind and try to forget what they think they know about yoga. (!!!) Also, don't forget to donate, share the event with your friends and wear something comfy.

Let's do this, y'all. Mark your calendars. I'm not messing around. ♡
OM.
---
Share this post
---
---
---
0 comment