Back To Basics – Foundations Reunion!
Posted by Adriene on
Hi everyone,
In this weeks letter I offer a little (fun) homework as we bring our attention back to our foundation – our roots.
Where are you rooted these days?
I have selected a weeks worth of foundational videos from our Foundations Of Yoga Series for us to play with this week. The Foundations Of Yoga is awesome because we essentially get a chance to go back to basics and educate ourselves on how to grow our poses with a strong connection to breath, alignment and energy. This is where we invite some serious joy in. Here we slow it down and work it out. Something we cannot always do during a public class, or a flowy practice.
Follow my suggested schedule or check out the Foundations Of Yoga playlist and create your own Back To Basics schedule for the week ahead!
This yogi homework should be fun! An exciting experiment for the beginner or experienced yogi. I am constantly coming back to learn and re-learn what my feet are telling me. I am committed to continuing my education this week by practicing a foundations video each day or just by bringing more awareness to how I connect to the ground beneath me.
Wednesday – Mountain Pose and/or Samasthiti
Thursday – New Foundations Video! Half Moon Pose
Friday – Downward Dog
Saturday – Warriors I, II or III
Sunday – Reclined Twist
Tuesday – Triangle Pose
Share feedback on your foundations reunion with us below! Our hashtag (no shame!) this week is #YWAfoundationsreunion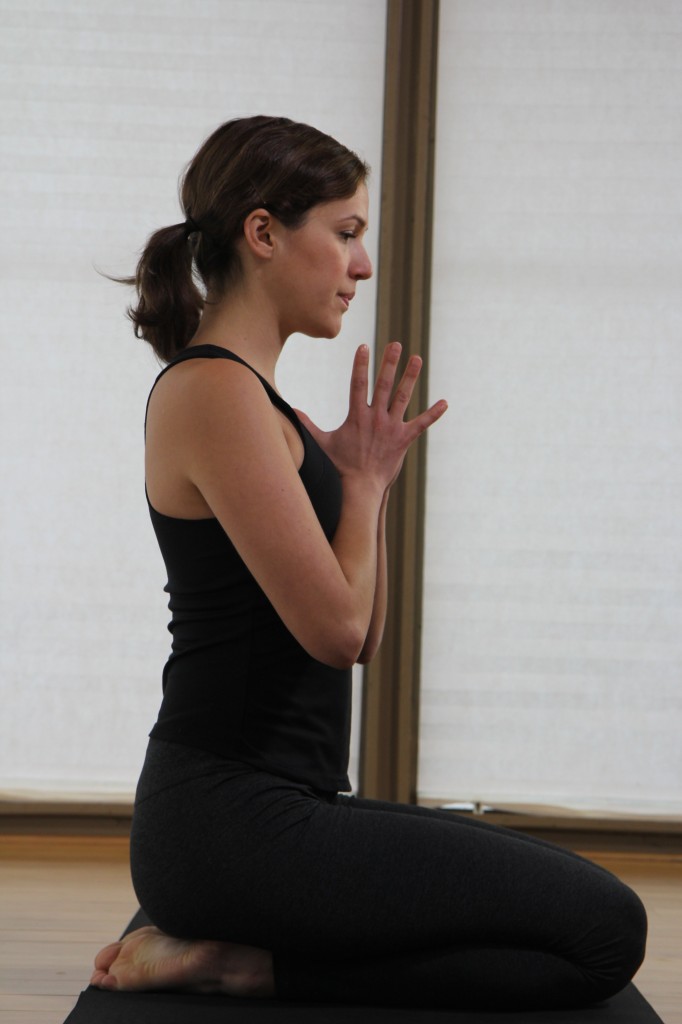 ---
Share this post
---
---
---
0 comment