Posted by Taran Volckhausen on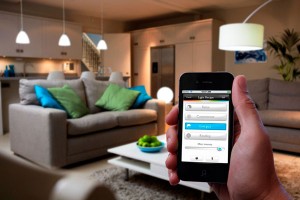 How would you like an LED lighting system in your home that matched your body's natural rhythms, optimizing your mental and emotional well-being? Or how about LED strip lights connected to motion sensors that guide you to the bathroom in the middle of the night? With home automation LED lighting systems, these are fully feasible […]
The post Home Automation LED Lighting Systems appeared first on Flexfire LEDs Blog.
Posted by Flexfire LEDs on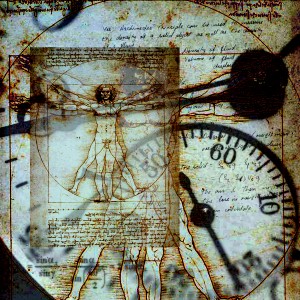 Earlier this month at the 2014 Consumer Electronics Show, the Rensselear Polytechnic Institute's Smart Lighting Engineering Research Center demonstrated a personal light measurement system that will assist in accurately monitoring the body's circadian rhythm. Designed for Google Glass, the prototype captures an individual's light exposure and biometric signals, then sends this information to an Android […]
The post LED Lighting Health Benefits appeared first on Flexfire LEDs Blog.